Welcome to our restaurant
The restaurant Caffé Italia is situated at the corner of the Old Town Square and Týnská Street, just below the picturesque historical background of the Týn Church.
Více
Menu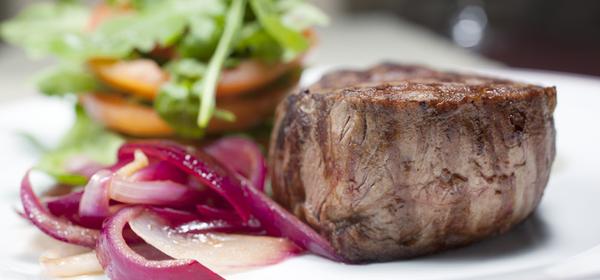 To satisfy the gourmet tastes of our customers and guests, we are ready in our restaurant offer you first-class dishes from Czech and international cuisine.
Více
New Year's Eve
Celebrate the last day of this year in our restaurant located directly on the Old Town Square, where at midnight you can solemnly drink in the historical center of Prague - the Old Town Square in the center of the New Year's Eve celebrations night.
Více